INSIDE THE CRYSTAL – NEW Crystal Experiment – Crystals & Germination of Seeds
Welcome back!
Yes it's only February but would you believe it's time to start thinking about any seeds you plan to germinate and prepare for spring planting?
Darren decided it's time to do a 2 part experiment.
Last summer the results from the tomato plant experiment clearly showed that clear quartz, smoky quartz, kyanite and kunzite had the best yield of fruit, so using that knowledge, he's now taking the experiment to the germination stage.
The other part of this experiment is in relation to the soil itself, with Crystals infused.  Watch as Darren explains:
It will be interesting to see if those Crystals have any effect on the raw soil.
Once the germination stage is over, Darren will then take the control plants (meaning no Crystal influence) and plant them into the 5 different types of soil above (different meaning 4 bags have  4 Crystals of a specific type, and one bag has none).
Now watch as he begins to plant seeds.
Love this fact, use egg shells in the germination stage, then plant the entire eggshell right into the soil, as the roots will eventually crack the eggshell and the shell will breakdown and be absorbed into the soil as calcium.

 We will update you as soon as we have some results to share!
Stay tuned for the next series as we share ideas for using Crystals and Essential Oils to aid as tools towards your real life goals.  We have fallen in love with doTERRA Essential Oils and have now infused them into our lives alongside Crystals.  Adding 2 natural solutions to our lives has attributed to our physical, mental and emotional health.  Now it's time to share this knowledge with you!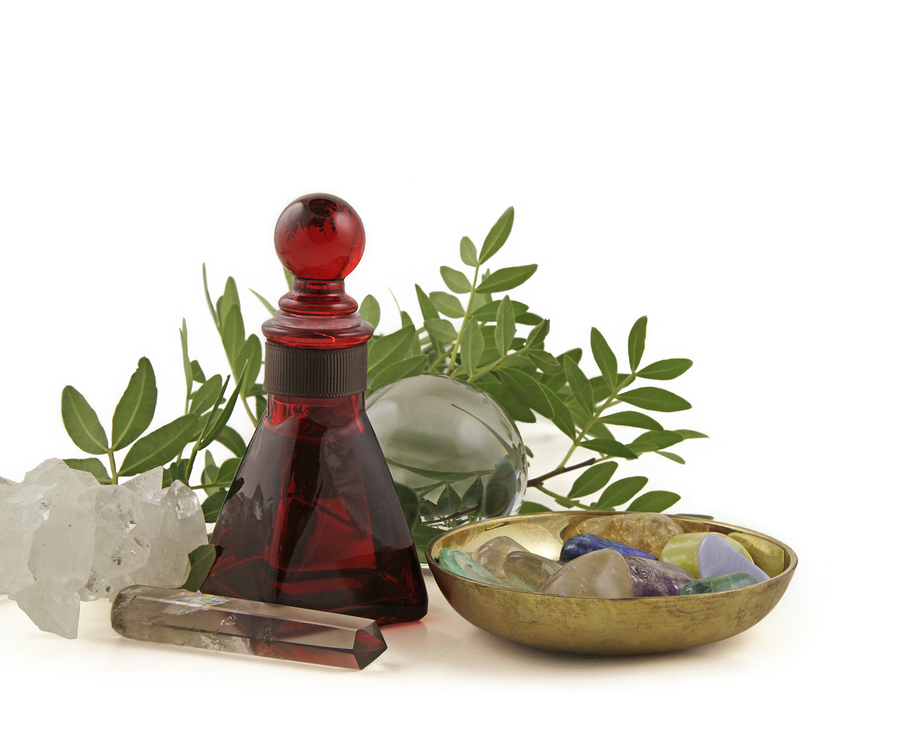 Remember to use the Rock Rules – click on this link to obtain the 3 essential Rock Rules and get onto our mailing list!
Send us your questions, comments or suggested Blog topics to [email protected].  We would love to hear from you!
 All Content Copyright 2017